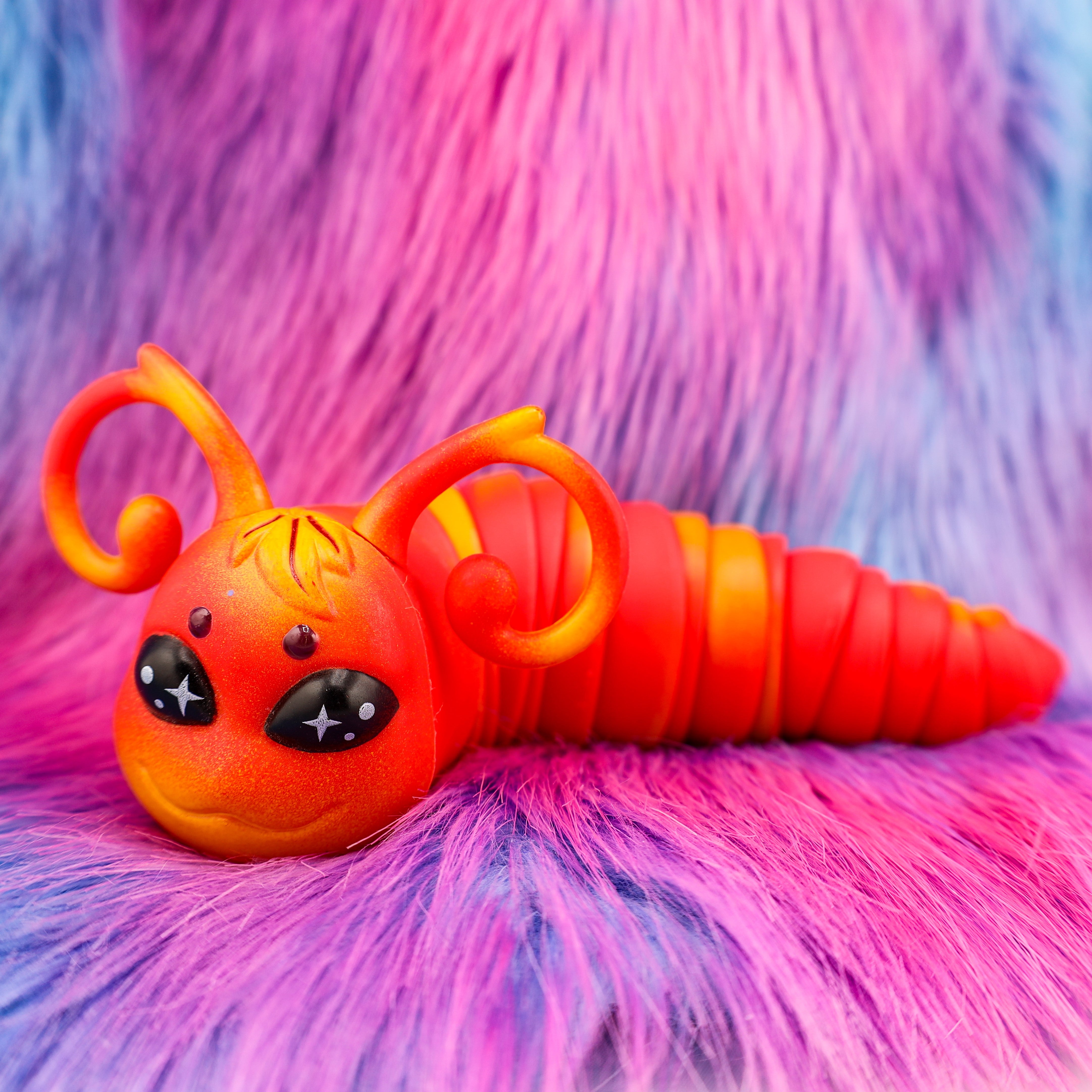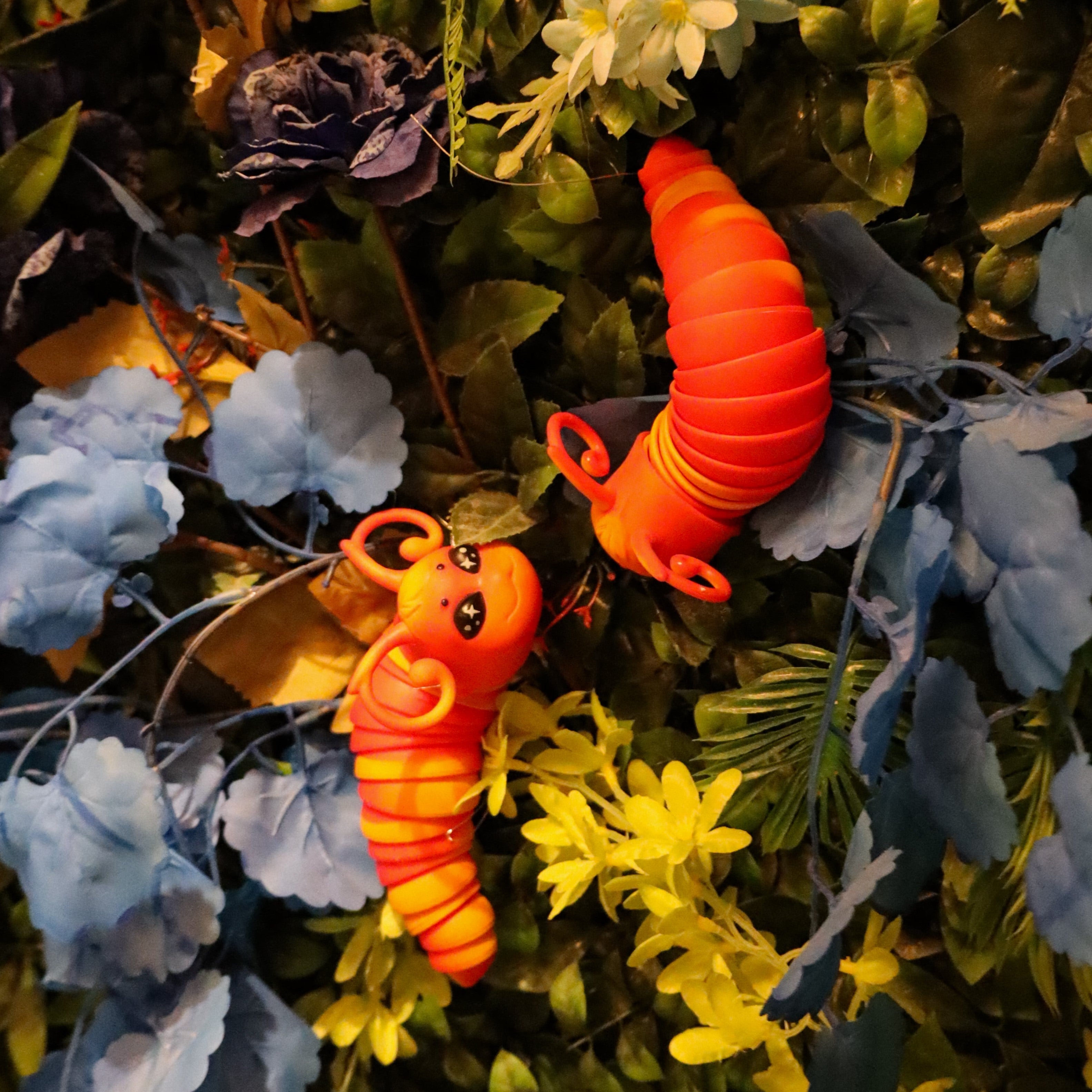 Cosmic Caterpillar Fidget Toy
---
Introducing the Cosmic Caterpillar: your new favorite fidget pal! With its fun caterpillar design and cute wiggle, this friendly toy will have you mesmerized for hours on end. 
The
Cosmic
Caterpillar
is a special little cutie that worms it's way into the hearts and minds of many. This
caterpillar
had an unlikely beginning when it's mother --
The Mystical Moth
-- dreamt a dream of such great magic, that it inspired her to poop out a baby. 
Product details: 
interlocking plastic parts design
7" L X 3" W
High quality toy
Vibrant colors