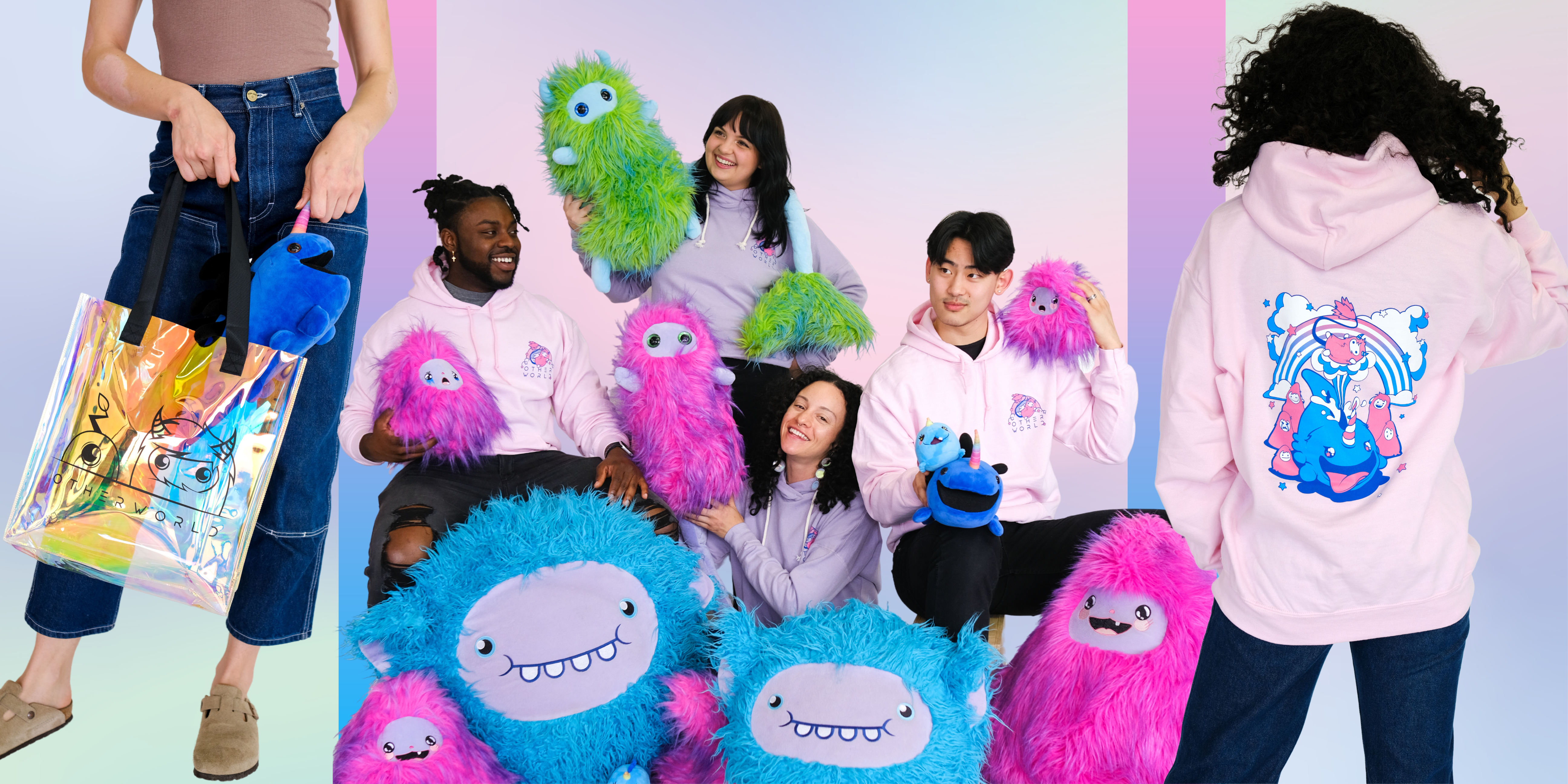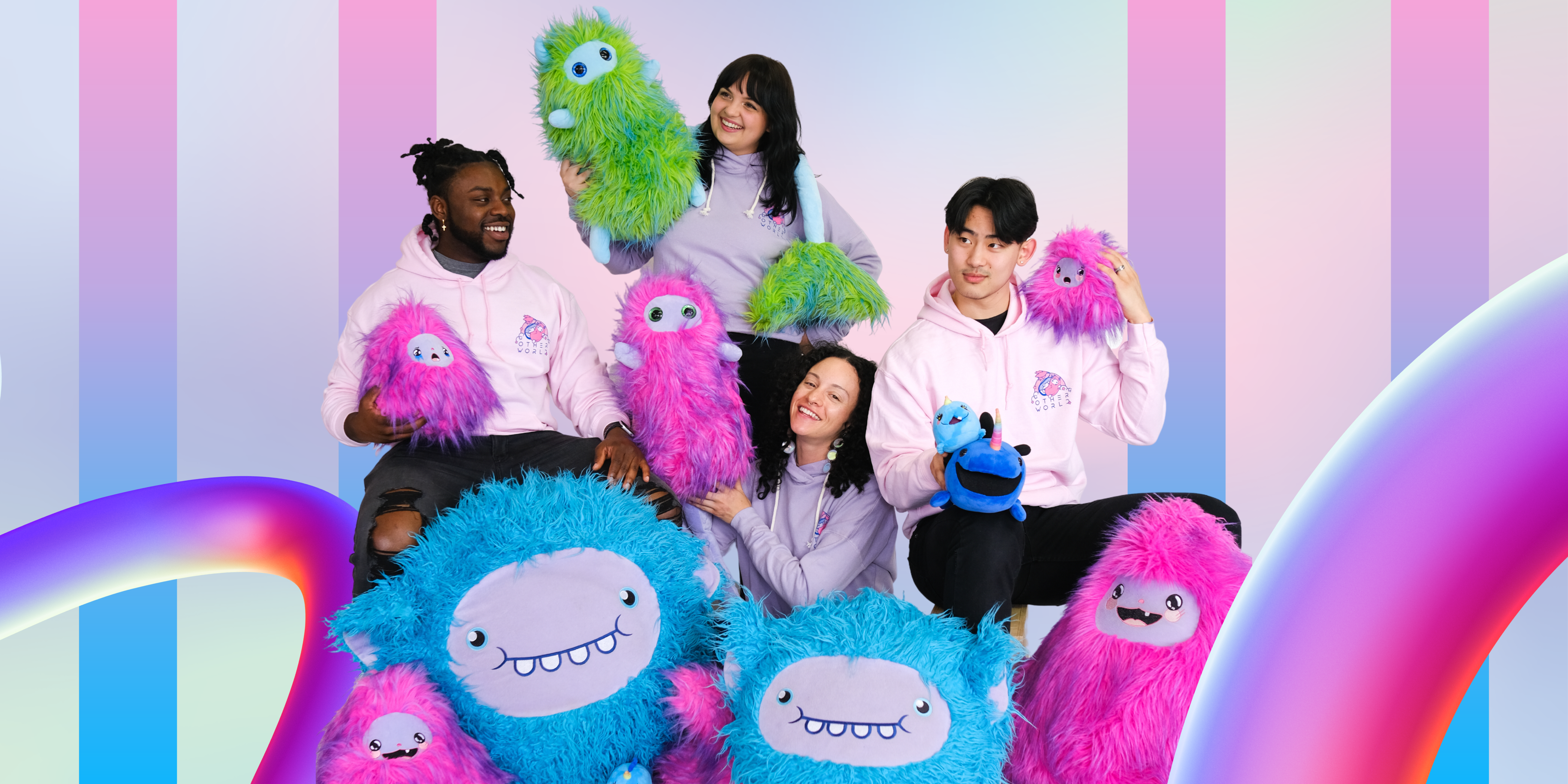 Products featuring all your favorite fuzzy characters!
Add 4 enamel pins to your cart and the discount is automatically applied
BUY 3 GET 1 FREE ENAMEL PIN DEAL
Pin Collection
IMAGINE A WORLD WHERE ANYTHING IS POSSIBLE
Unique finds
Out-of-this-world custom creations.
View all
have a favorite character?
Find your favorite character in various product types including toys, plushies, patches, pins, keychains, and stickers.
exclusive
designed by otherworld, exclusively available at otherworld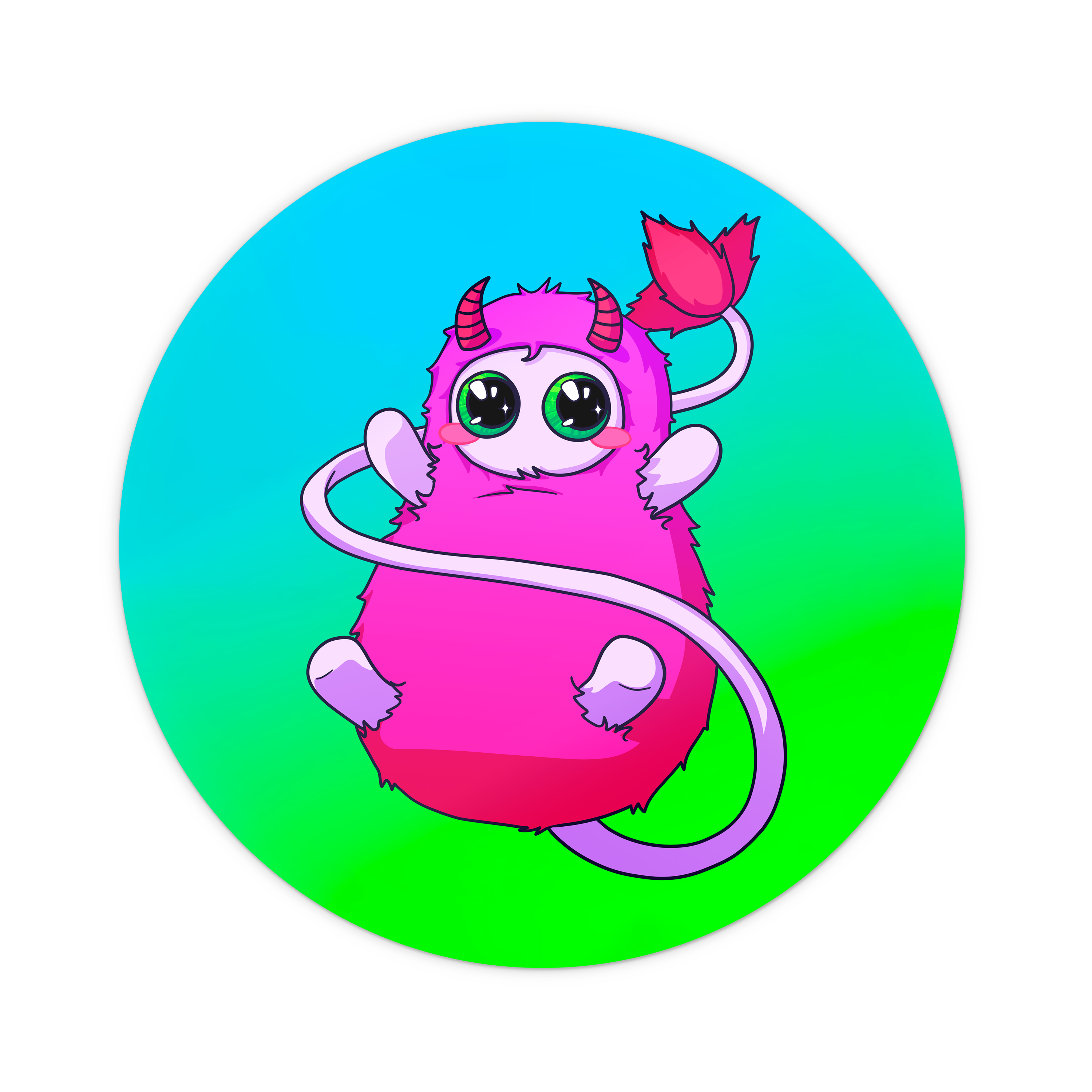 Snort Plushie
This is a super special plushie.
Loosely inspired by a possum; Snort was named "snort" because of their ability to make you laugh so hard you snort!
With little legs so short and bodies so round, it rolls to get around if not perched in a tree.
Its tail is super long so that they can hang upside down.
You can wrap their tail around your body for excellent snuggles.
Adopt a Snort!
Free Sticker with Snort Plushie Purchase
Promo!

Exclusive Snort sticker for FREE with the purchase of a Snort Plushie.
Just add the sticker to your card and the discount is automatically applied.
Add me!
A special sticker for a special plushie
Cutest Character
Snort was one of the very first characters to be welcomed to Otherworld.
For that reason, they are a special favorite.
As more character get introduced, Snort will still remain the cutest to some. 💘
A Snort for a Snort
Keeping the brand's essence intact
Black & White
Save $5.00
Save $5.00
Save $3.00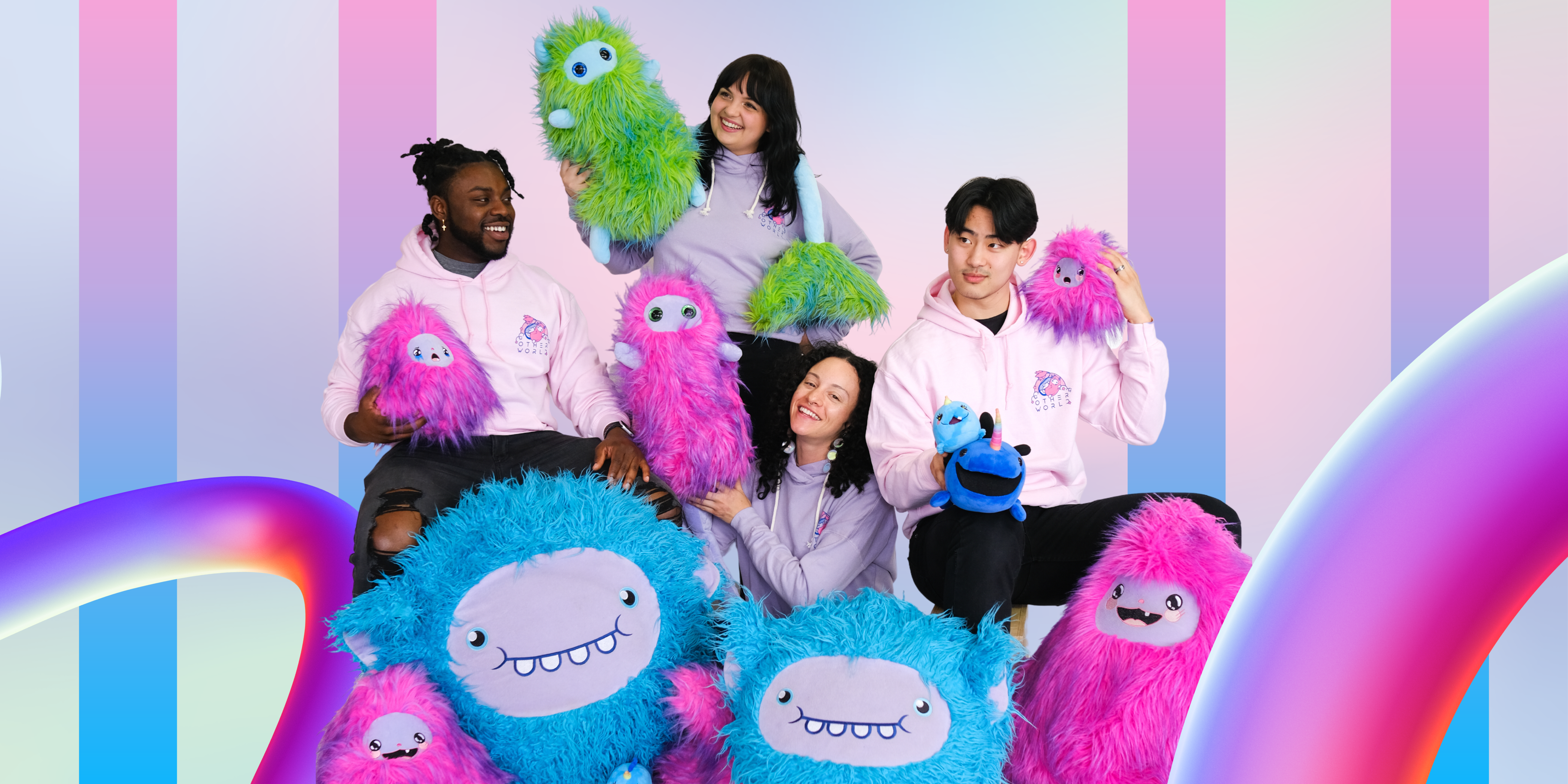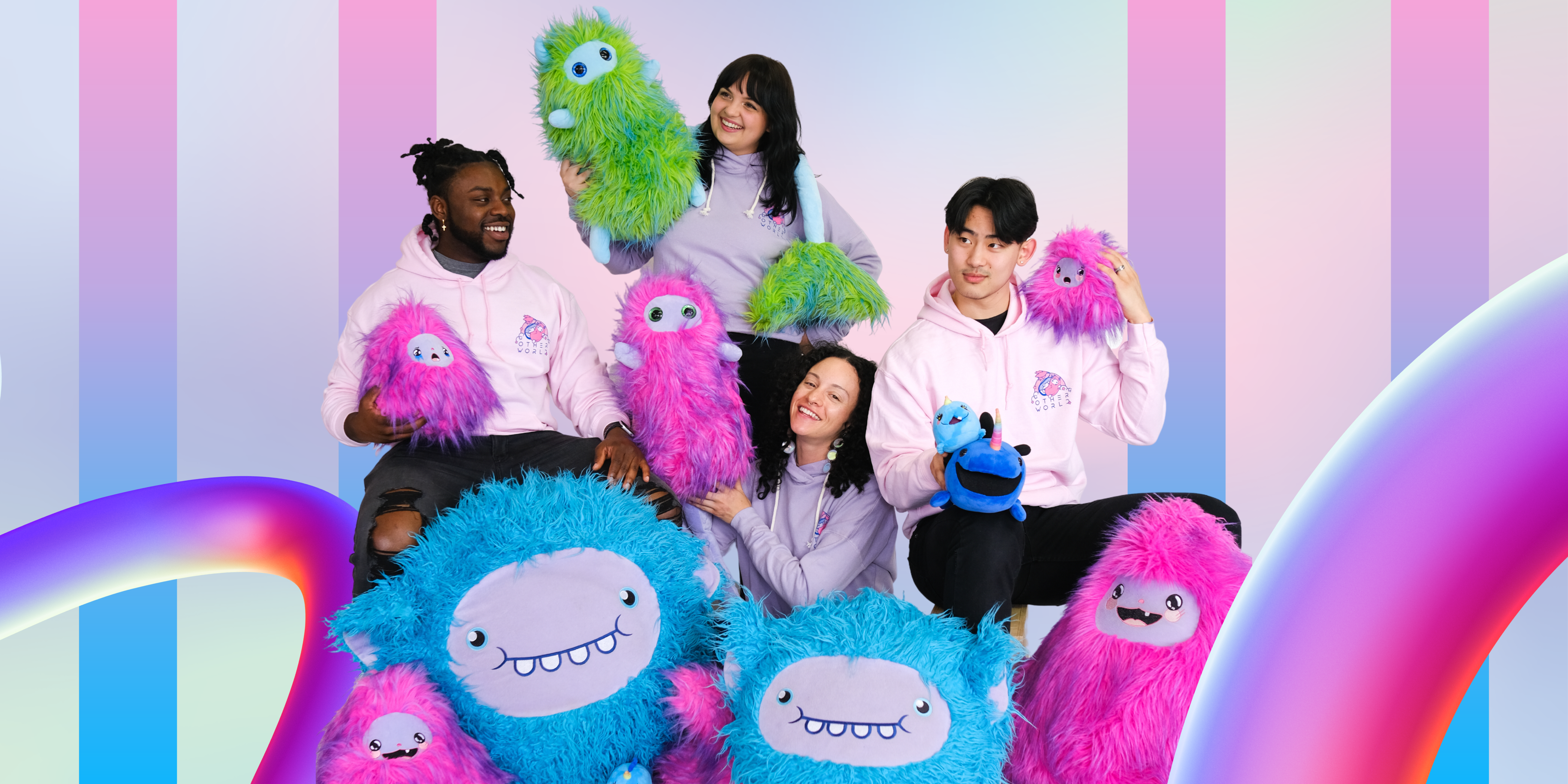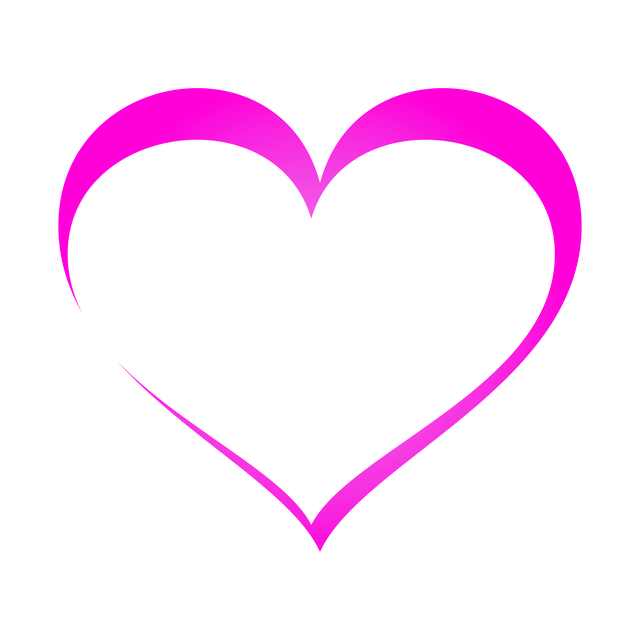 Schmoulder Plushie
Comes in 5 different emotions!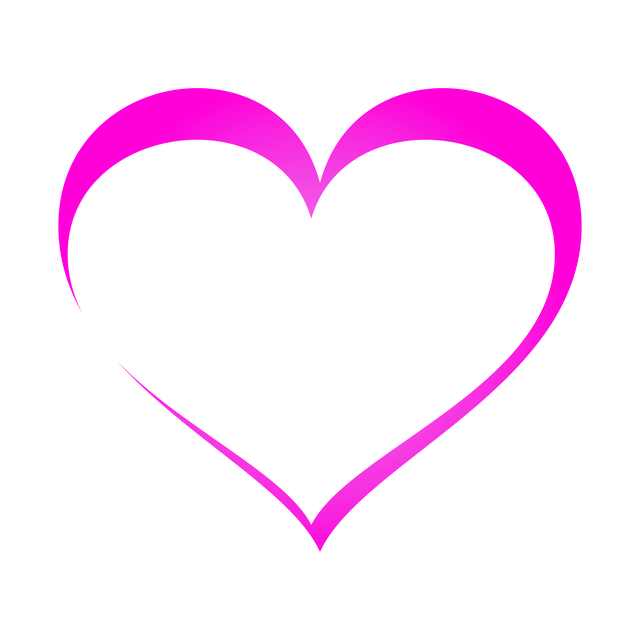 Land of Schnoop Hoodie
Huge size range!
Toddler - 2XL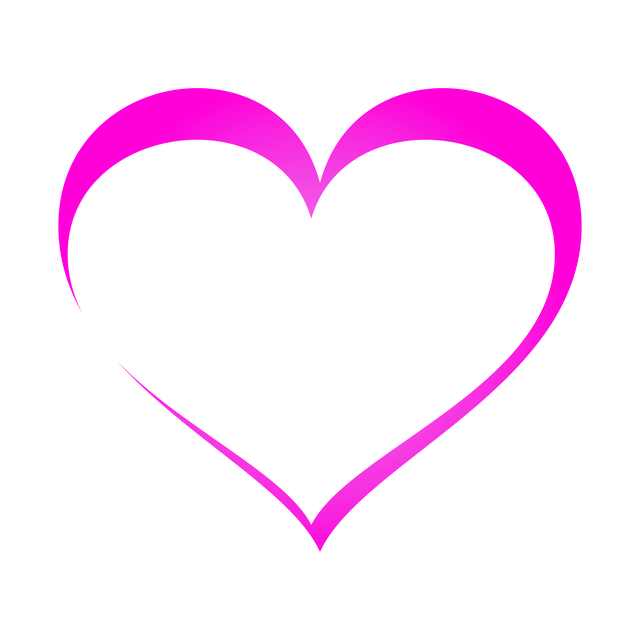 Miss Schmuffly Plush
A beloved plush;
Happy & derpy!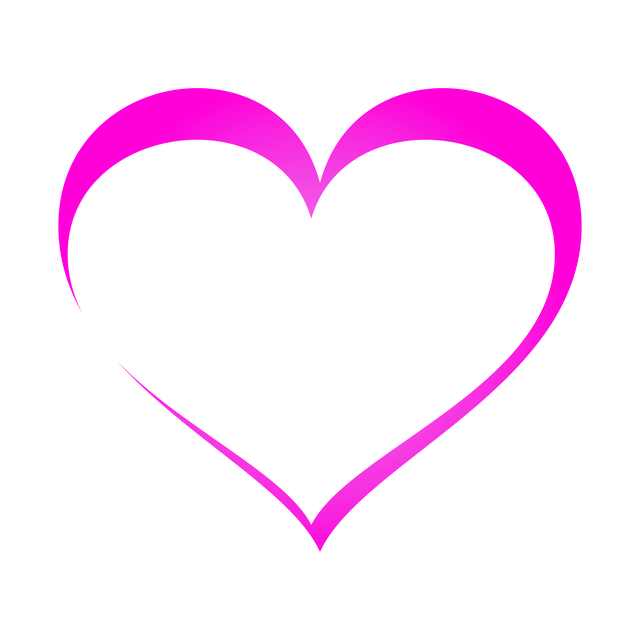 Snacker Snort
A rotund fella
with a big appetite