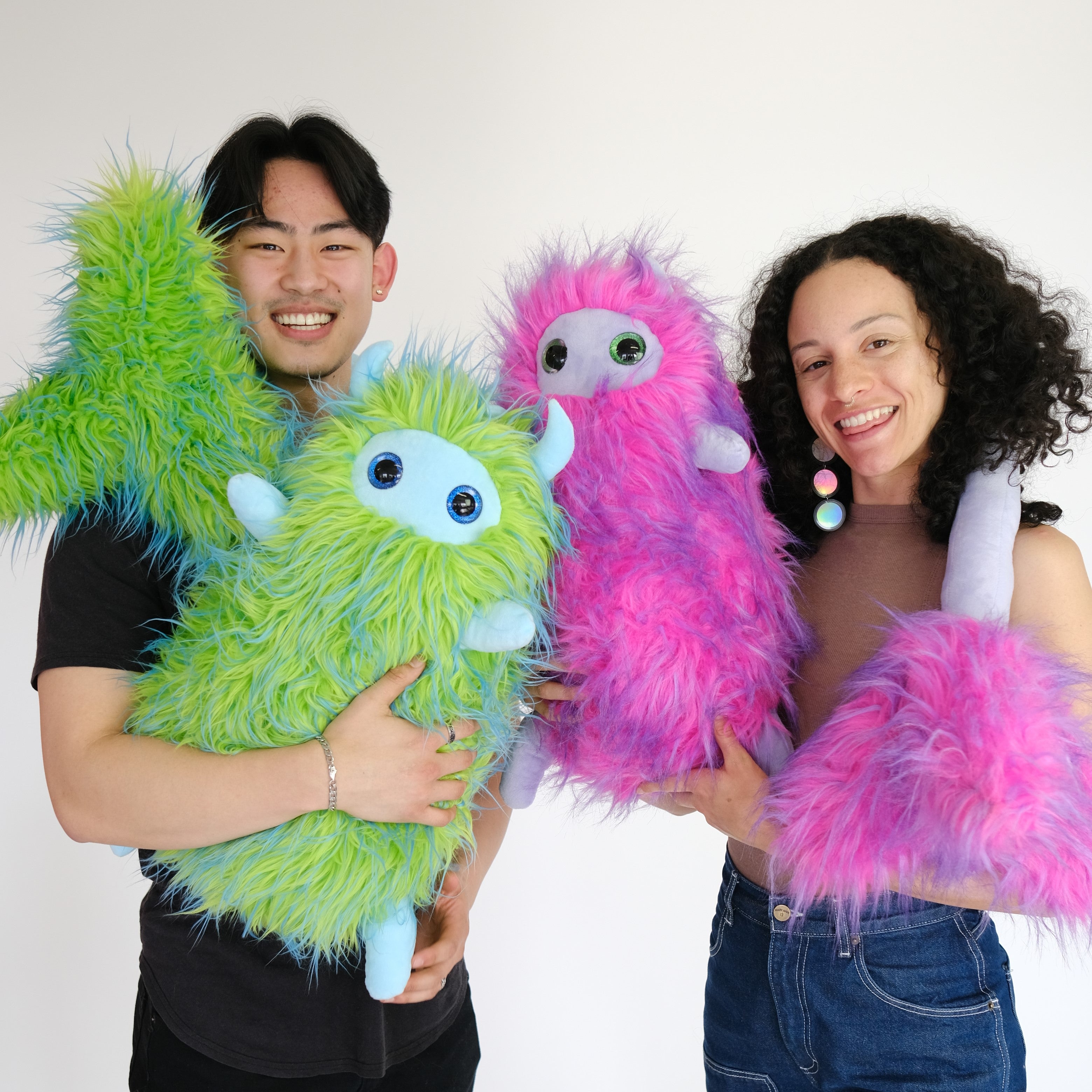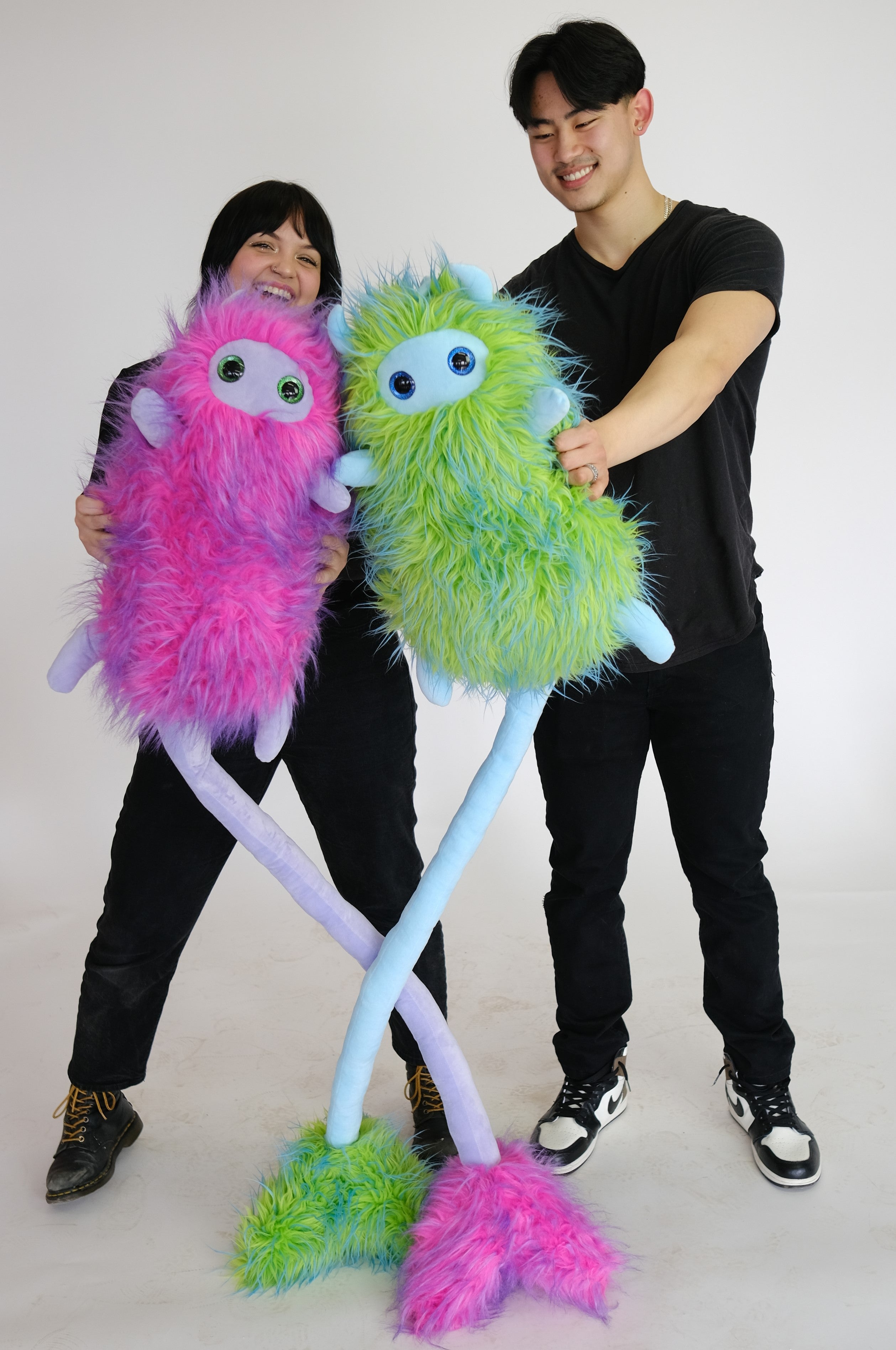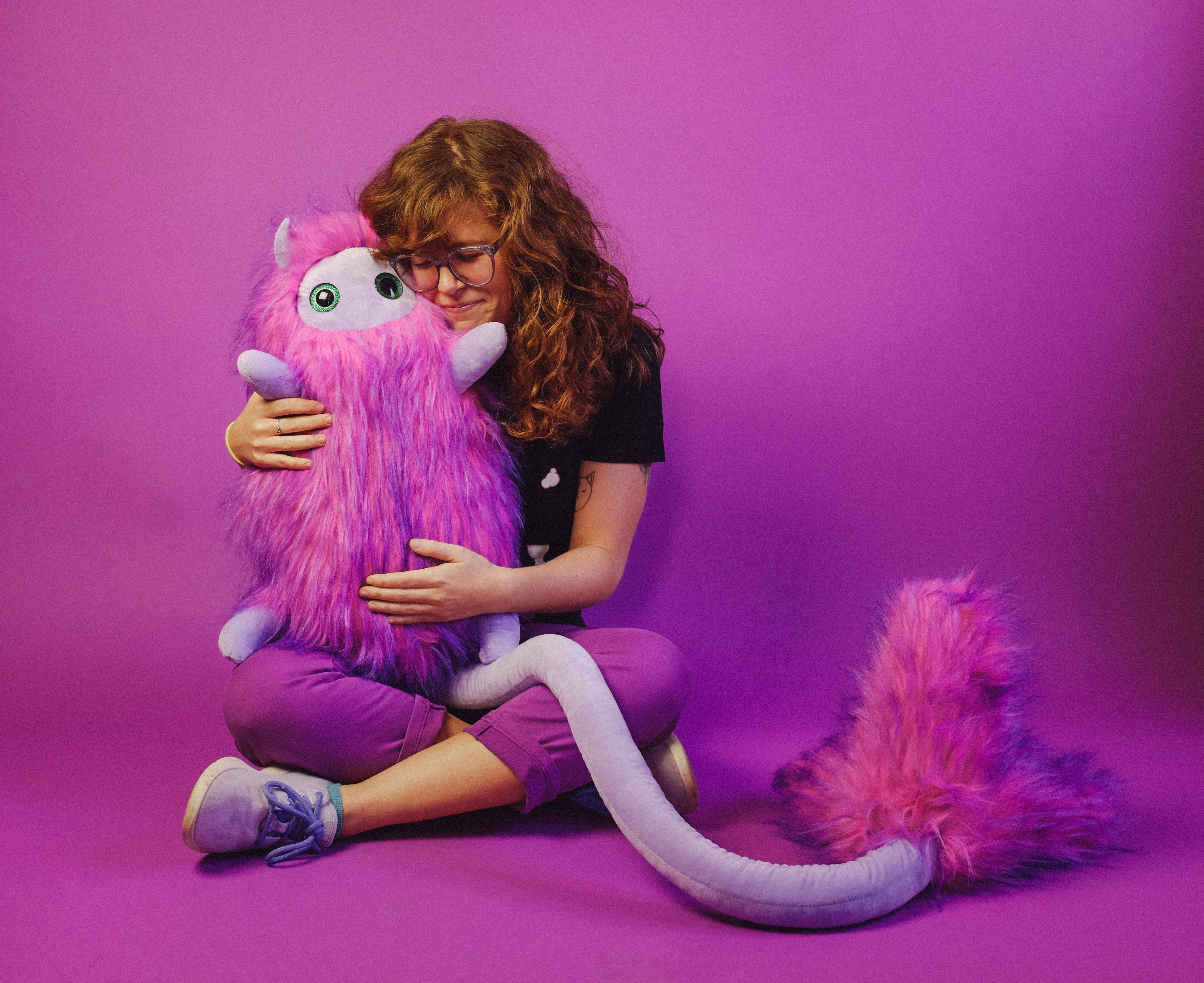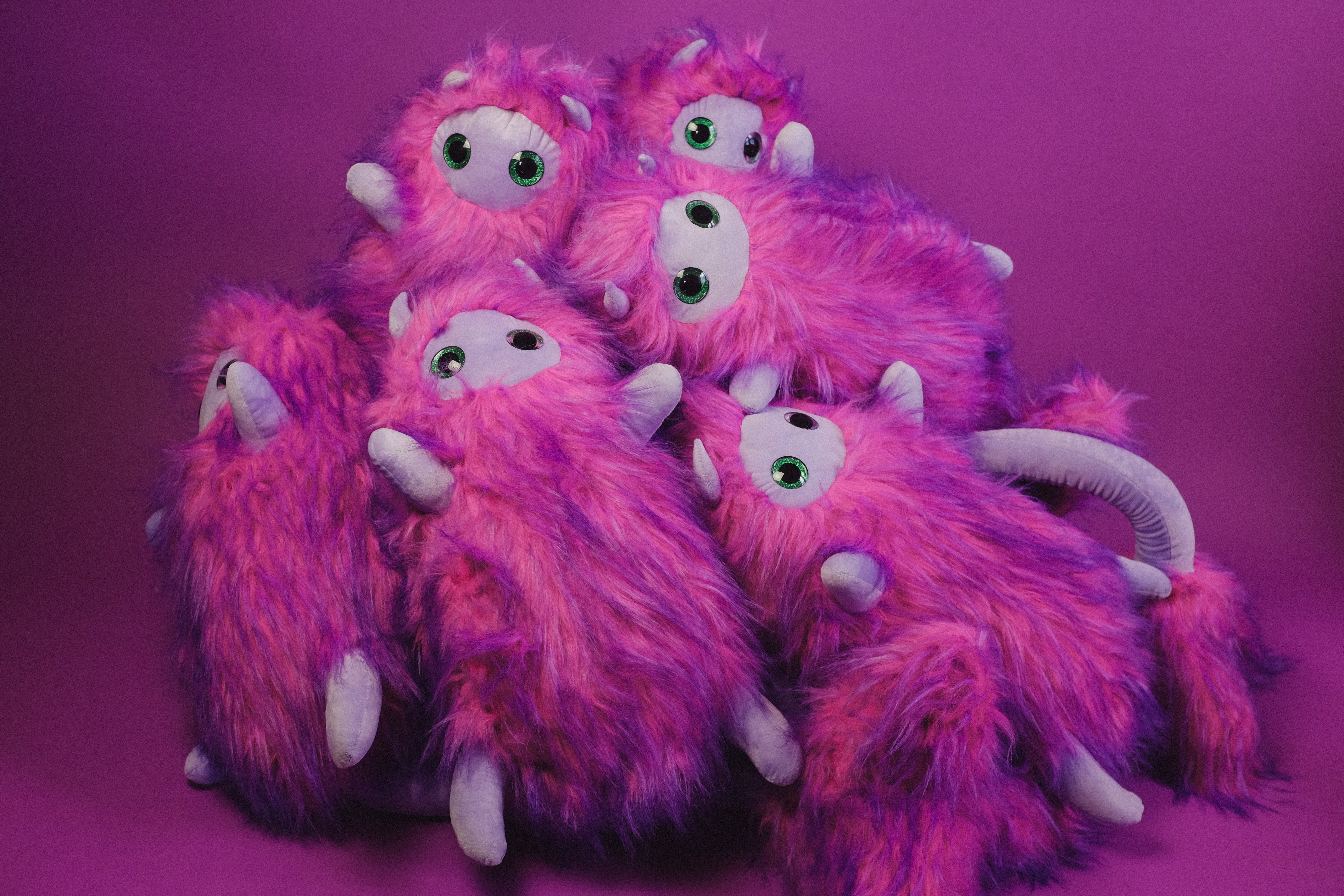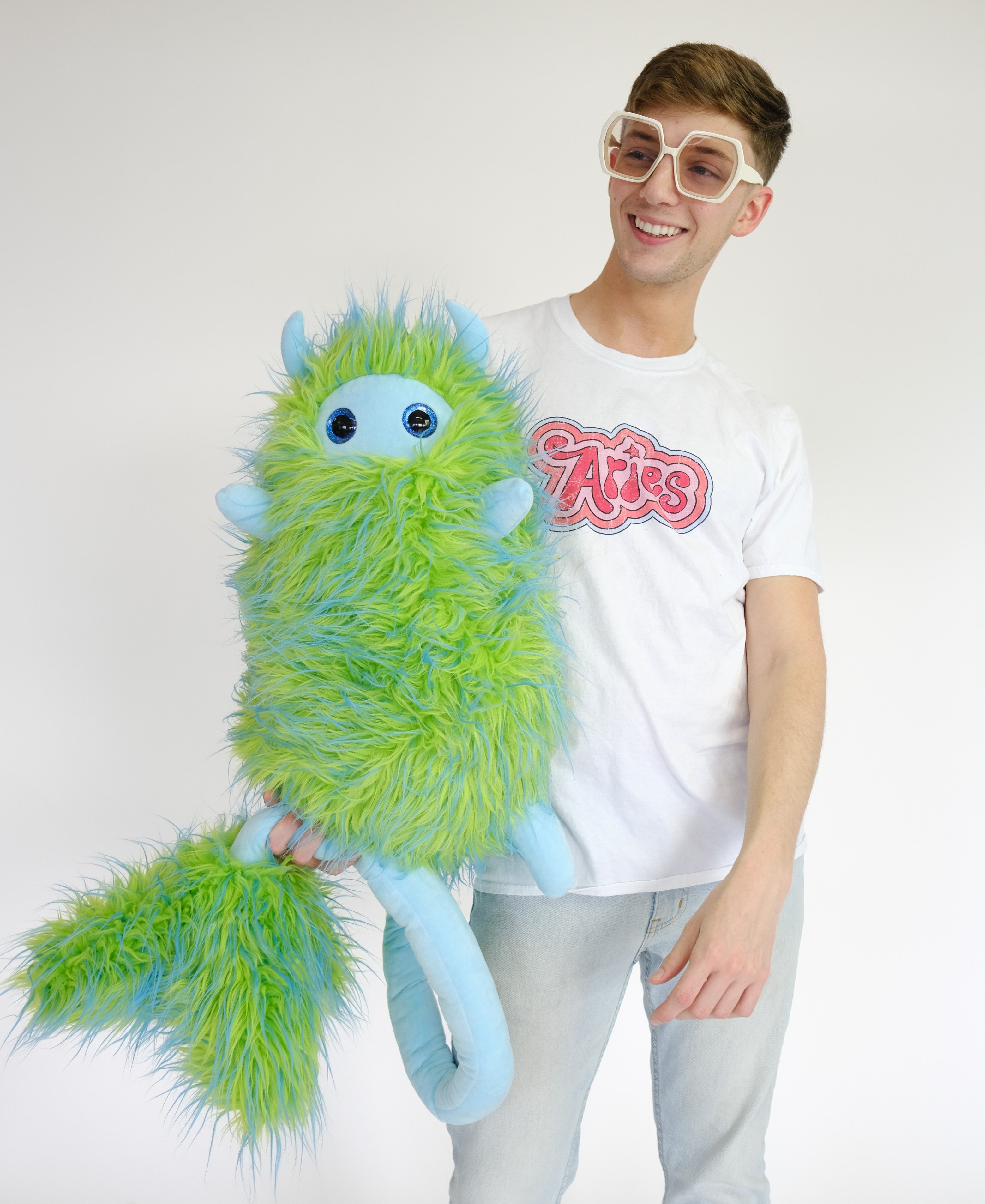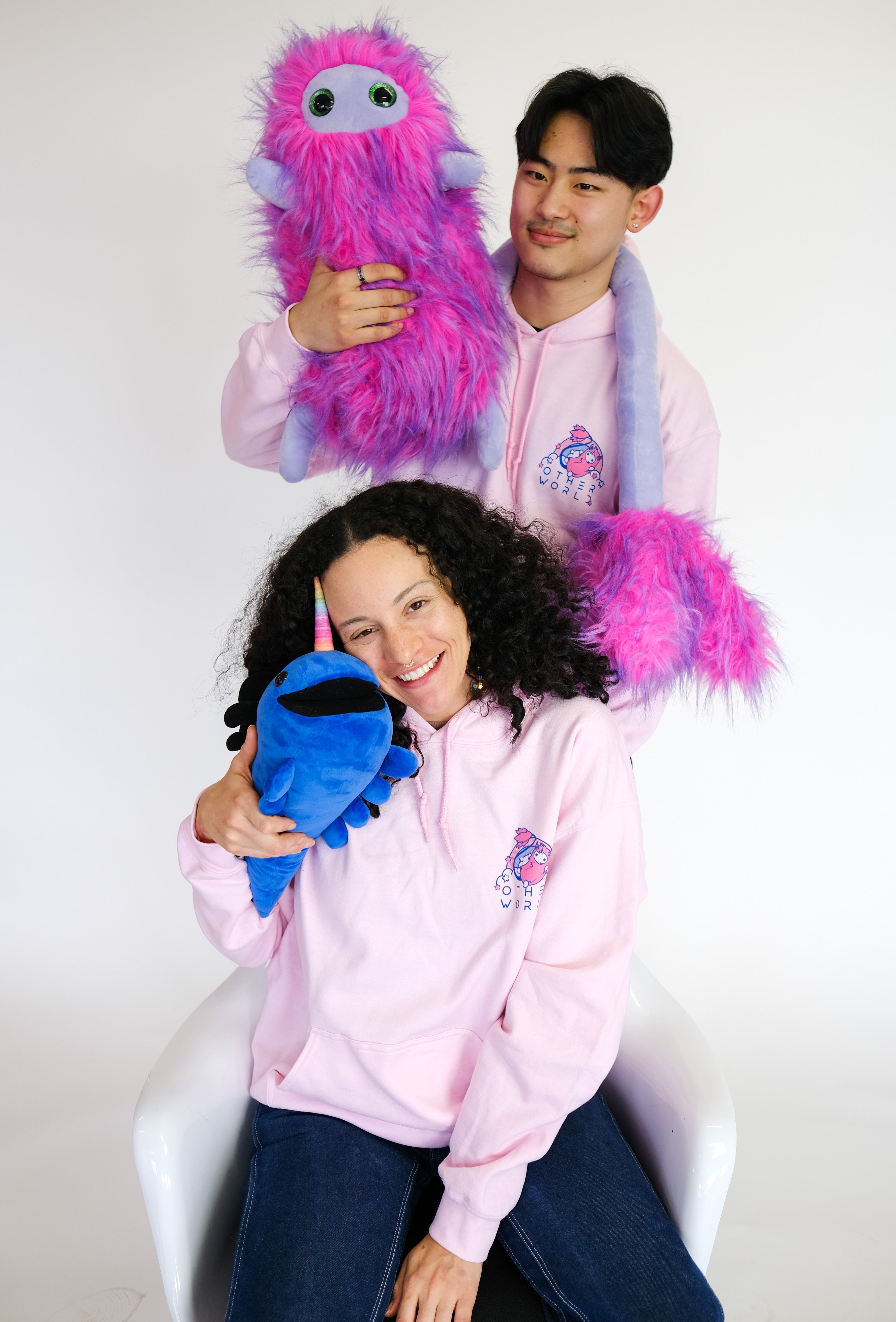 Snort Plushie
---
One of Otherworld's cuddliest creatures, Snort, can now be yours to love and squeeze!

Snort is an absolutely JUMBO plush with super cuddly fur and sparkling eyes. This critter is so loveable, they melt the hearts of everyone they meet! 
Head to tail: Snort is 5ft long! They have a super long tail that can wrap around you or hang from your shoulders.